Das Stammhaus
Seit 1922 steht das Stammhaus von ALEXANDER HEITZ, früher "Johann Hauber Lederwaren", in der Kanzleistraße 12 in Konstanz für hochwertige Leder- und Reisewaren. Lange Zeit war die Firma Hauber in der Kanzleistraße die einzige Geschäftsstelle des Unternehmens und ist eines der ältesten Traditionsunternehmen der Stadt.
Mittlerweile hat sich nicht nur der Unternehmensname in ALEXANDER HEITZ geändert, auch das Ladenlokal wurde mehrfach von Grund auf renoviert und ist nun ein preisprämiertes Abbild moderner Architektur. Verbunden mit dem Charme eines schönen Altstadthauses aus dem Jahre 1369.
Über zwei Etagen erstreckt sich hier eine große Auswahl an Handtaschen, Freizeitrucksäcken, Business-Artikeln, Reisegepäck und Kleinlederwaren. Das Konzept des Ladens ist eine Mischung aus preislich und modisch attraktiven Sonderangeboten, beliebten Traditionsmarken und neuen, angesagten Produktgruppen. Neben bekannten Marken wie Samsonite, Tommy Hilfiger, Michael Kors und Longchamp wird hier auch verstärkt nachhaltige Ware von Newcomer-Labels geführt, beispielsweise von Melawear.
Alexander Heitz
Kanzleistraße 12
78462
Konstanz
Mo - Fr 9:00 - 19:00 Uhr
Sa 9:30 - 18:30 Uhr
Tel:
+49 7531 250 20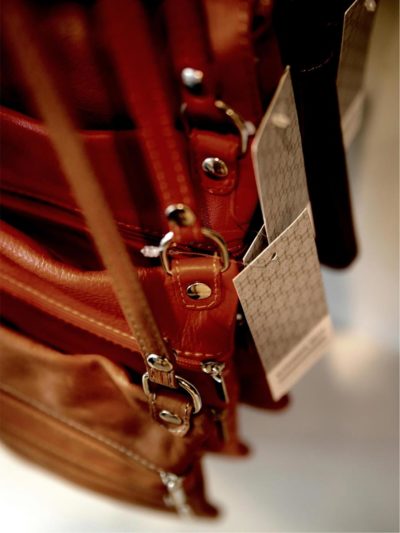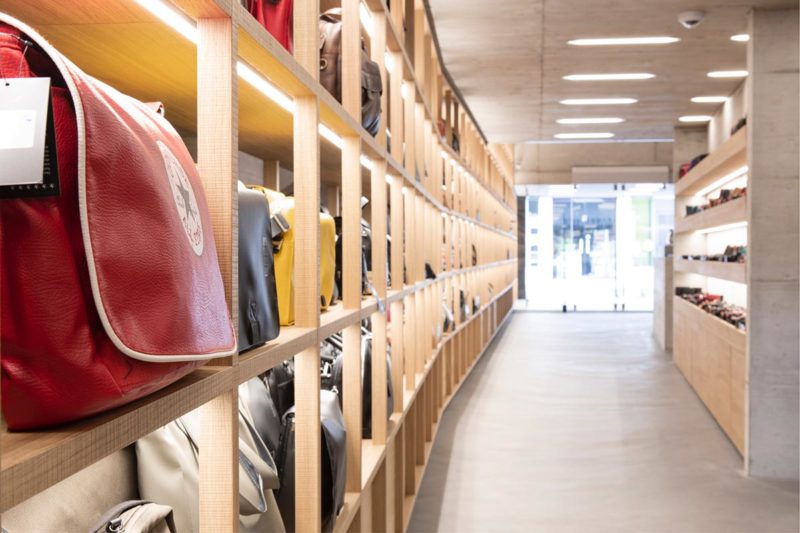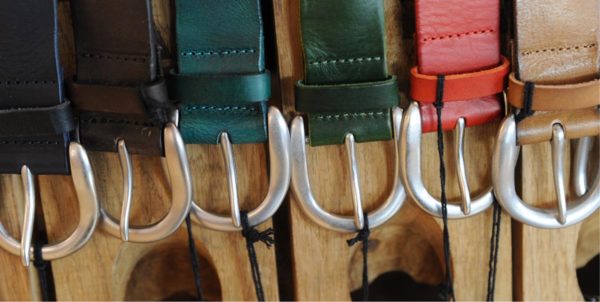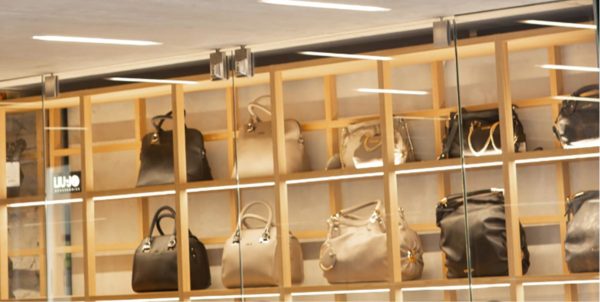 For privacy reasons Google Maps needs your permission to be loaded. For more details, please see our
Datenschutz
.
Akzeptieren