Der Exquisite
Das LAGO Shopping-Center bietet seit 2003 die einzigartige Verbindung von Shopping und Bodensee-Feeling mitten in der Innenstadt von Konstanz.
Hier befinden sich über 70 ausgewählte Geschäfte, Restaurants und Cafés.
ALEXANDER HEITZ ist seit 2004 fester Bestandteil des LAGO Shopping-Centers. Zentral gelegen, im ersten Obergeschoss inmitten der Markenwelt für gehobene Ansprüche, rundet die Taschenauswahl den Einkauf in einem der beliebtesten Einkaufszentren Deutschlands ab.
Das Sortiment erstreckt sich auf 80 qm von internationalen Marken wie Longchamp, Furla, Liu Jo, Calvin Klein, Michael Kors, Tommy Hilfiger und Mollerus, über Traditionsmarken wie Aunts & Uncles oder trendige Newcomer-Labels wie Harbour 2nd.
Alexander Heitz
LAGO (OG) |
Bodanstraße 1
78462
Konstanz
Mo, Di, Mi, Fr, Sa 9:30 - 20:00 Uhr
Do 9:30 - 22:00 Uhr
Tel:
+49 7531 282 08 10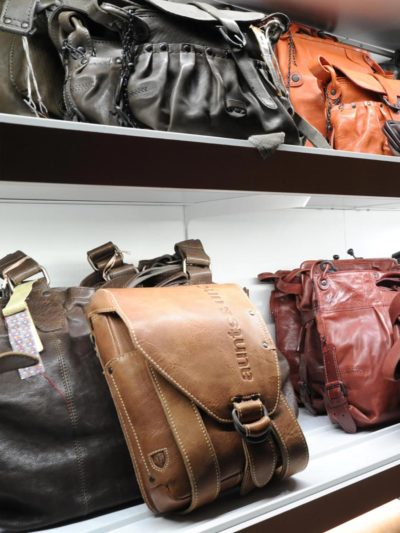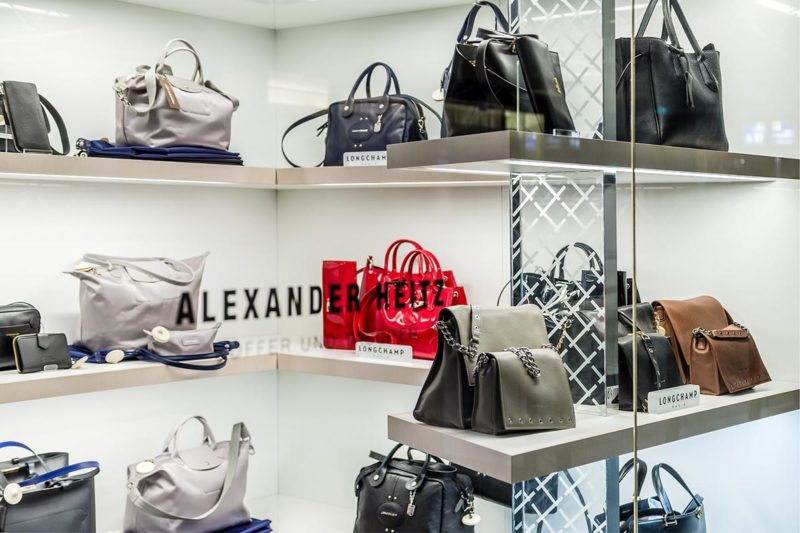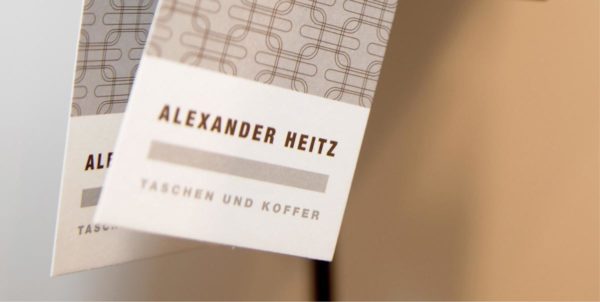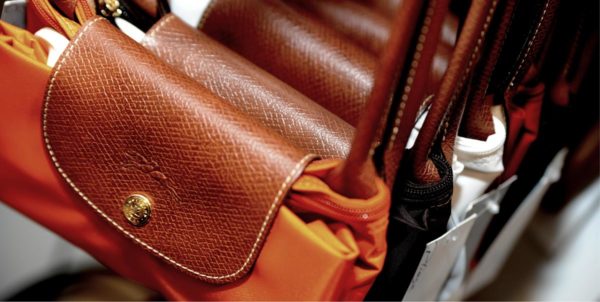 For privacy reasons Google Maps needs your permission to be loaded. For more details, please see our
Datenschutz
.
Akzeptieren