Der Flagship Store
Der Flagship Store von ALEXANDER HEITZ in der Rosgartenstraße 31 bietet seit 2008 auf über 500 qm Verkaufsfläche die größte Auswahl an Lederwaren und ganz besonders an Reiseartikeln in der gesamten Bodenseeregion.
Neben dem bemerkenswerten Sortiment ist auch die Architektur des Ladens ein echter Hingucker. 2009 wurde dieses Geschäft mit einem Architekturpreis ausgezeichnet. Die Einrichtung wird durch einen integrierten Rimowa Store und eine Longchamp Fläche abgerundet.
Neben vielen internationalen Topmarken wie zum Beispiel Michael Kors ist hier auch eine große und einzigartige Auswahl an Schulranzen und Kinderartikeln vertreten.
Für unsere Stammkunden bieten wir hier regelmäßig Events an, immer unter dem Motto "Koffer・Taschen・Sensationen". Im Frühjahr 2019 ist unsere Schulrakete das Highlight: Künftige Erstklässler können sich hier mit ihrem neu erworbenen Schulranzen von Ergobag, Step by Step oder Scout fotografieren lassen, um eine schöne Erinnerung an diesen besonderen Tag zu haben.
Alexander Heitz
Rosgartenstraße 31
78462
Konstanz
Mo - Fr 9:30 - 19:00 Uhr
Sa 10:00 - 19:00 Uhr
Tel:
+49 7531 284 54 00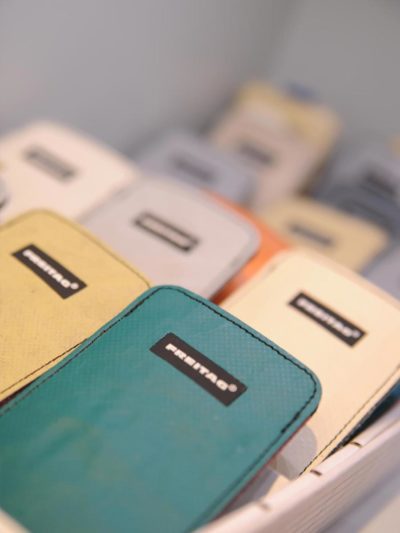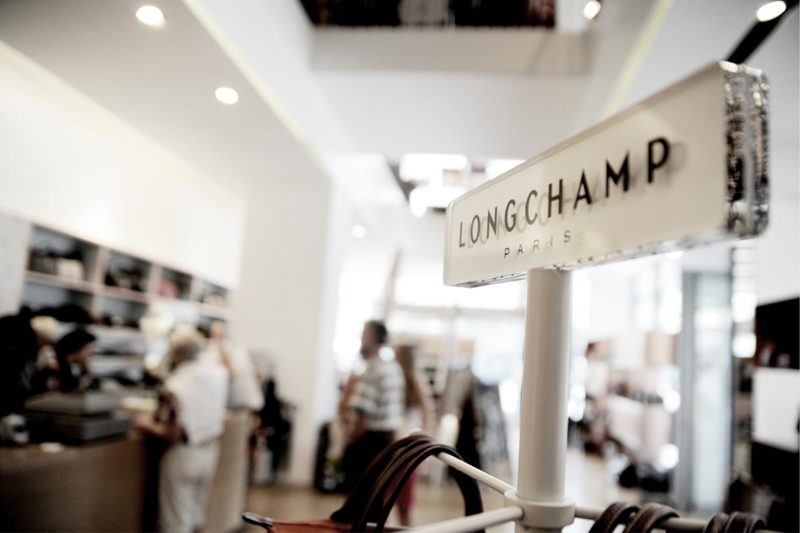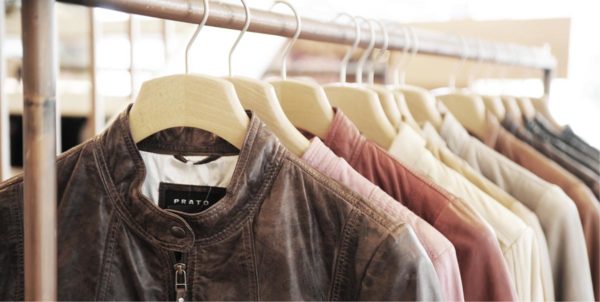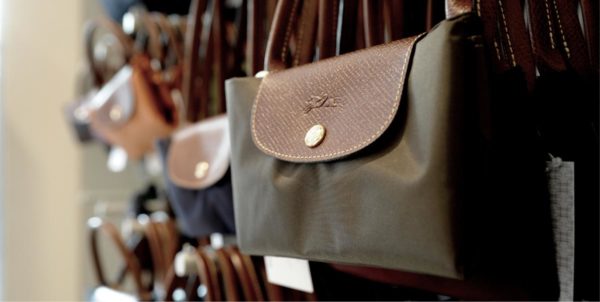 For privacy reasons Google Maps needs your permission to be loaded. For more details, please see our
Datenschutz
.
Akzeptieren